Allure of the Seas to go to Europe in 2015?
In:
It's possible Royal Caribbean will be sending the largest cruise ship in the world. Allure of the Seas, to Europe in 2015 according to port information.
According to a ship docking schedule for cruise ports in Italy, Allure of the Seas is scheduled to dock in Naples in October 2015.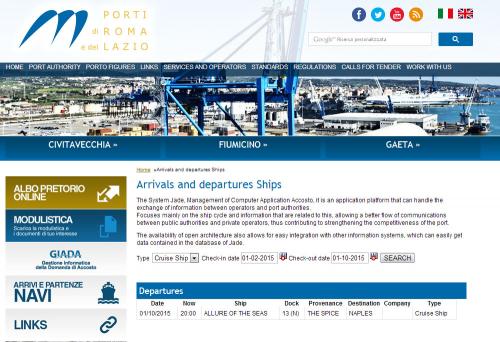 The news of Allure of the Seas going to Europe at all has not been confirmed nor announced by Royal Caribbean but cruise schedules are often produced well in advance to secure a spot.  
One possible scenario is Allure of the Seas is going to Europe for routine drydock maintenance and will offer a few cruises while "in the area", which is similar to what Oasis of the Seas has planned for next summer.