Six big changes coming to Royal Caribbean in 2017
In:
The start of 2017 is just a few weeks away, and the new year brings with it some changes to Royal Caribbean.
There are many changes coming that we know about already for 2017, and here are the top changes that you will want to keep your eye on.
1. Cruises to Cuba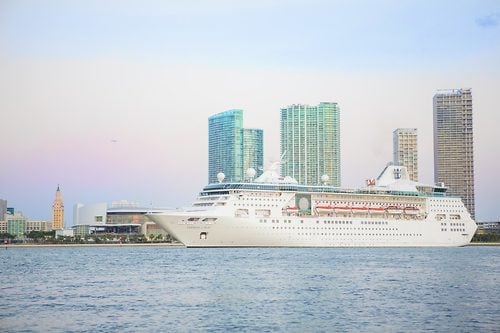 After months of waiting, Royal Caribbean will finally offer cruises to Cuba.
Royal Caribbean made the big announcement yesterday, although we do not have any itineraries or sailing details yet.  Nonetheless, Royal Caribbean will be revealing its plans for Cuba, which will undoubtedly include sailings to Cuba at some point in 2017.
Royal Caribbean brought Empress of the Seas back into the fleet in 2016, and subsequently underwent an extensive refurbishment back in the spring of 2016. Royal Caribbean has confirmed Empress of the Seas will be the first Royal Caribbean ship to offer cruises to Cuba.
2. 5 ship refurbishments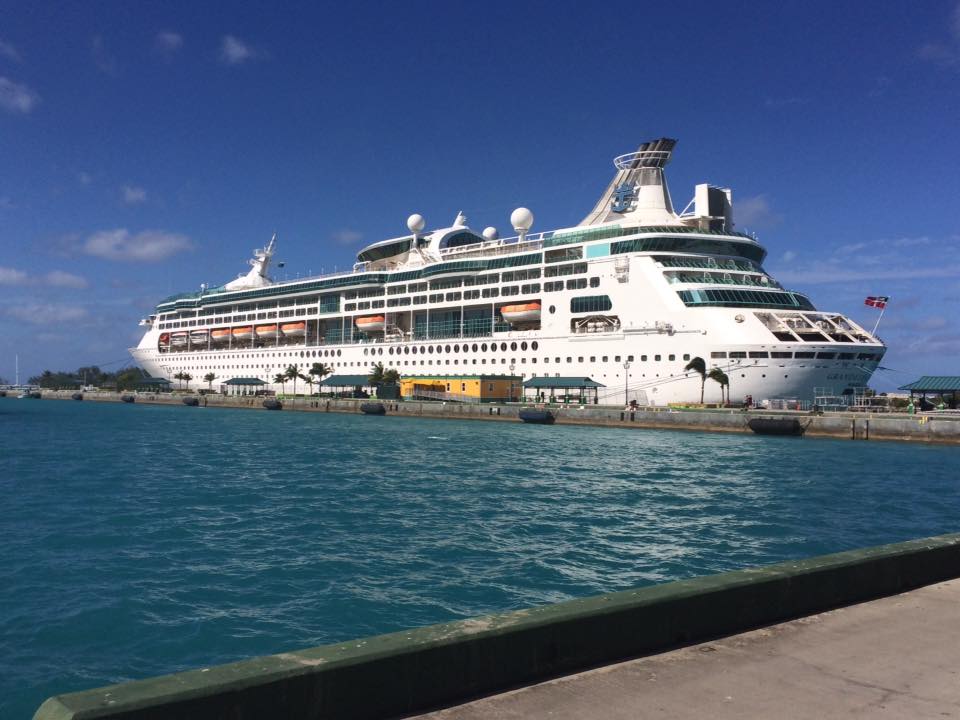 Royal Caribbean is always looking at ways to improve the ships in its fleet, and five vessels are scheduled to have refurbishments in 2017.
The five ships on the schedule include
Mariner of the Seas
Legend of the Seas
Grandeur of the Seas
Serenade of the Seas
Enchantment of the Seas
If you are wondering what work will be done exactly, those details have not been revealed yet for any ship.
3. Legend of the Seas will leave the fleet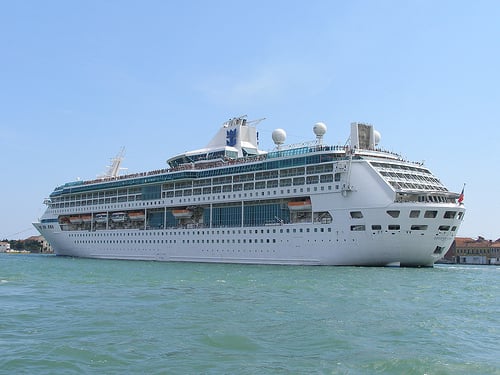 In the spring of 2017, we will say goodbye to Legend of the Seas.
Royal Caribbean announced in June 2016 that it was selling Legend of the Seas to Thomson Cruises. Legend of the Seas' final sailing will be on March 13, 2017, with the officers and crew remaining with Royal Caribbean.
4. No new ships in 2017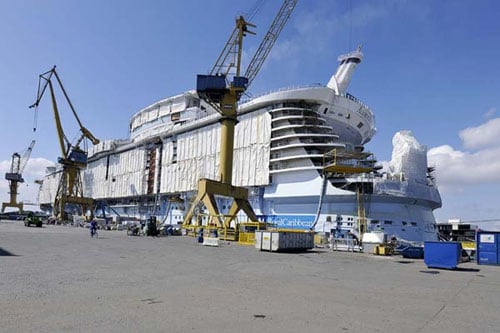 Believe it or not, there are no new Royal Caribbean ships joining the fleet in 2017.  Given the rapid pace of ship building we have enjoyed over the last few years, that makes 2017 a bit of an oddity.
However, there will be a new Royal Caribbean ship every year following 2017, so fans of the "latest and greatest" will have plenty to look forward to well into the next decade.
For those keeping score at home, the next new Royal Caribbean ship to debut will be Oasis 4, with a delivery sometime in 2018. In fact, we can expect plenty of Oasis 4 news to be coming our way in 2017, with the reveal of the ship's name, home port, itineraries and more coming at some point in 2017.
5. New fleet-wide main dining room menu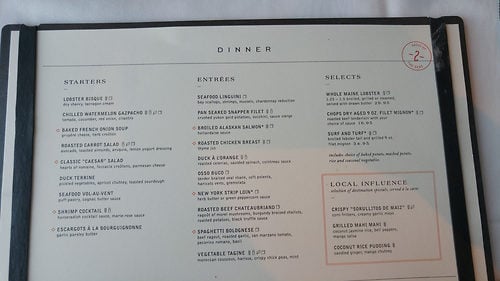 While onboard Harmony of the Seas, we spoke to Royal Caribbean's Director of Culinary Operations, Michael Gilligan, and he confirmed that a new main dining room menu is coming to the fleet.
Royal Caribbean has been experimenting with this new menu on Oasis of the Seas for a few months, and recently expanded the menu to Anthem of the Seas and Ovation of the Seas. Gilligan expects the new menu to be fleet wide sometime in the second quarter of 2017.
6. Vision of the Seas arrives in Galveston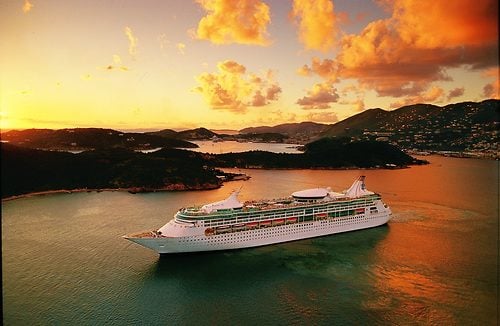 Royal Caribbean fans who enjoy cruises out of Galveston will have a new ship to try, in addition to Liberty of the Seas.
Beginning in November 2017, Vision of the Seas will begin offering cruises from Galveston, Texas and include 4- and 5-night cruises to destinations in the Western Caribbean, such as Costa Maya and Cozumel.
Which Royal Caribbean change are you most excited about for 2017? Tell us in the comments!