Uber and Lyft return to Houston and Galveston markets
In:
There is good news for cruise passengers that are looking for more options to get to the Port of Galveston from nearby airports.  A new Texas law will allow ride sharing companies like Uber and Lyft to offer their services to the Houston market.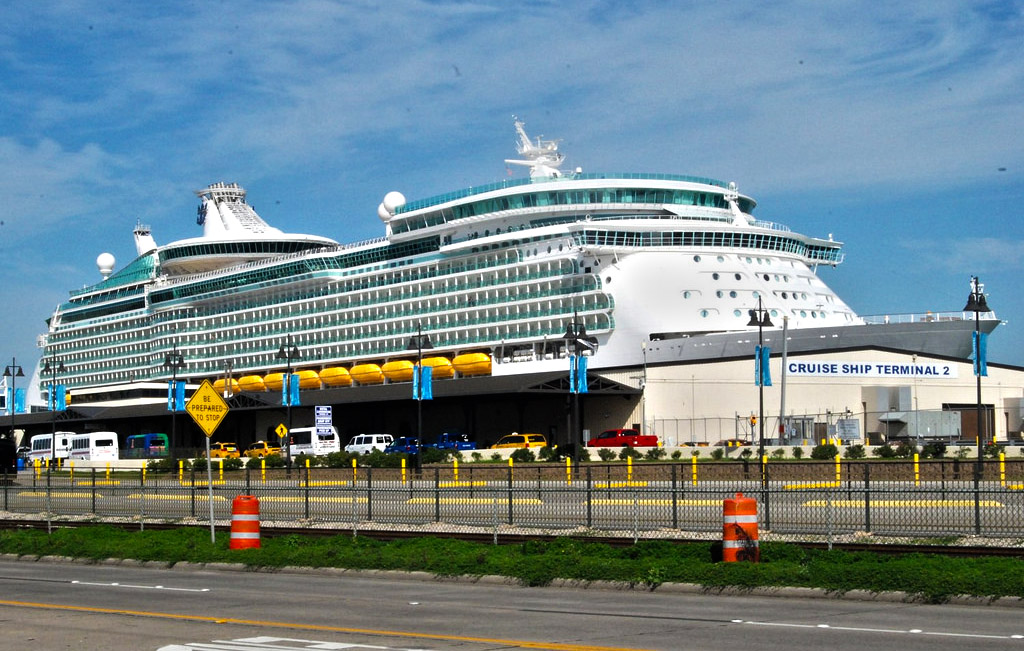 Uber and Lyft and the primary competitors in this space, and Lyft has already indicated it returned to Houston on May 31.  Uber has re-opened operations in Galveston on May 29. 
Uber had left the Galveston market in 2016 following city ride share ordinances. Lyft pulled out of Houston market in 2014 after similar local laws created a problem for their operations.
Lyft made its return to Houston on May 31.
According to Galveston Cruise Tips, estimated fares for Uber and Lyft are $42-56 from Houston Hobby to the cruise port each way. The estimated cost is $73-96 for a ride from Bush Intercontinental to the Galveston port. It is important to remember the cost is per car, not per passenger.
Readers can sign up for Lyft and receive a free ride credit by using this special link.  Please note that we receive a small commission for new sign-ups from links on this website.