Spotted: Stateroom decoration packages in Cruise Planner
In:
Guests can now pre-purchase stateroom decoration packages directly from the Cruise Planner website.
For years, Royal Caribbean has offered stateroom decoration options from its Gifts website, but the option to have the cruise line decorate your stateroom to celebrate a special occasion is now available via the Cruise Planner site.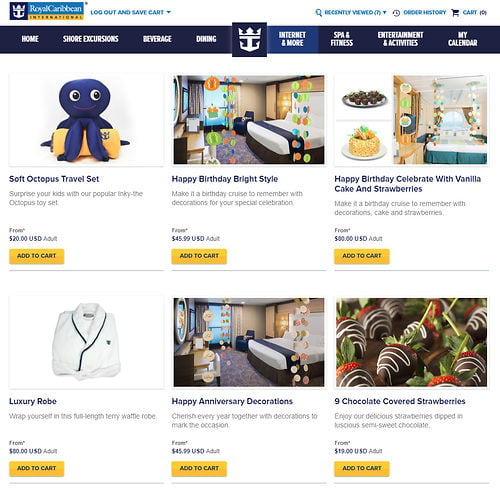 Located under the Internet & More tab of the Cruise Planner, Guests can choose between a variety of stateroom decoration motifs, including for a birthday or anniversary.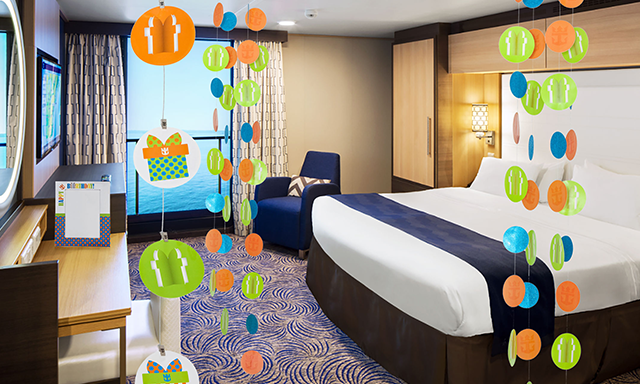 The room decorations include door décor, mirror clings, photo frames and more.