Royal Caribbean amends loans on Anthem and Spectrum of the Seas due to coronavirus pandemic
In:
In light of the global health crisis, Royal Caribbean Cruises Ltd. has altered the loans it took out to finance Anthem of the Seas and Spectrum of the Seas in order to take advantage of a 12-month debt holiday.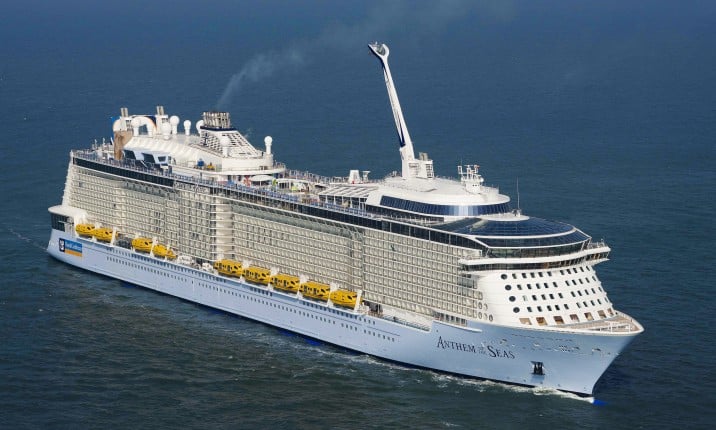 The deal was made between Royal Caribbean Cruises Ltd and Euler Hermes Aktiengesellschaft on April 8, and it essentially means Royal Caribbean to skip a few payments without accruing additional interest. Moreover, it provides the cruise line with $200 million of incremental liquidity through April 2021.
The deferral period is between April 1, 2020 and March 31, 2021. The deferred money will be repayable in eight equal semi-annual installments between April 2021 and October 2024.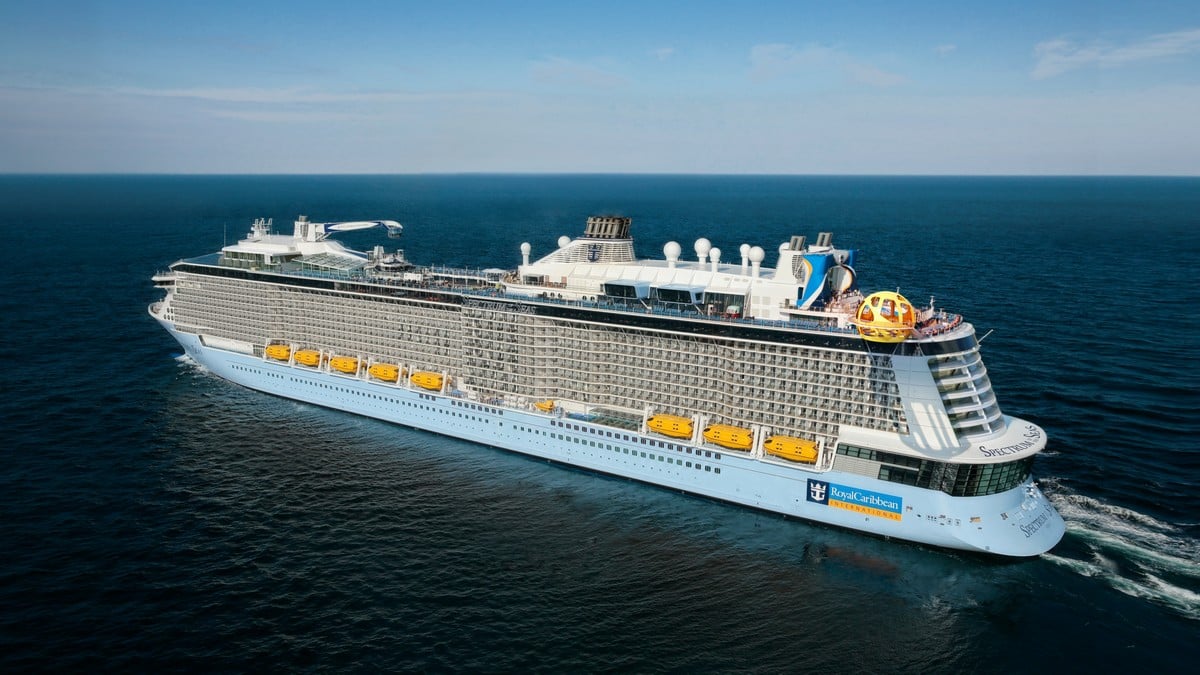 In addition, Royal Caribbean amended the export-credit backed loan facility incurred to finance Celebrity Reflection in order to incorporate the benefits of the Debt Holiday. Across these three facilities, the Debt Holiday initiative will generate $200 million of incremental liquidity through April 2021.
Royal Caribbean is also looking into taking advantage of the debt holiday initiative across the remainder of their Hermes-backed facilities.
The loan amendment has a few stipulations, including Royal Caribbean Cruises Ltd. may not take certain actions including:
Payment of dividends
Repurchase of stock
Issuance of debt or equity other than for liquidity