Public overwhelmingly told CDC that cruises should restart
In:
Earlier this summer the U.S. Center for Disease Control and Prevention (CDC) asked the public for their input on if cruises should be able to restart, and an immense amount of people thought they should.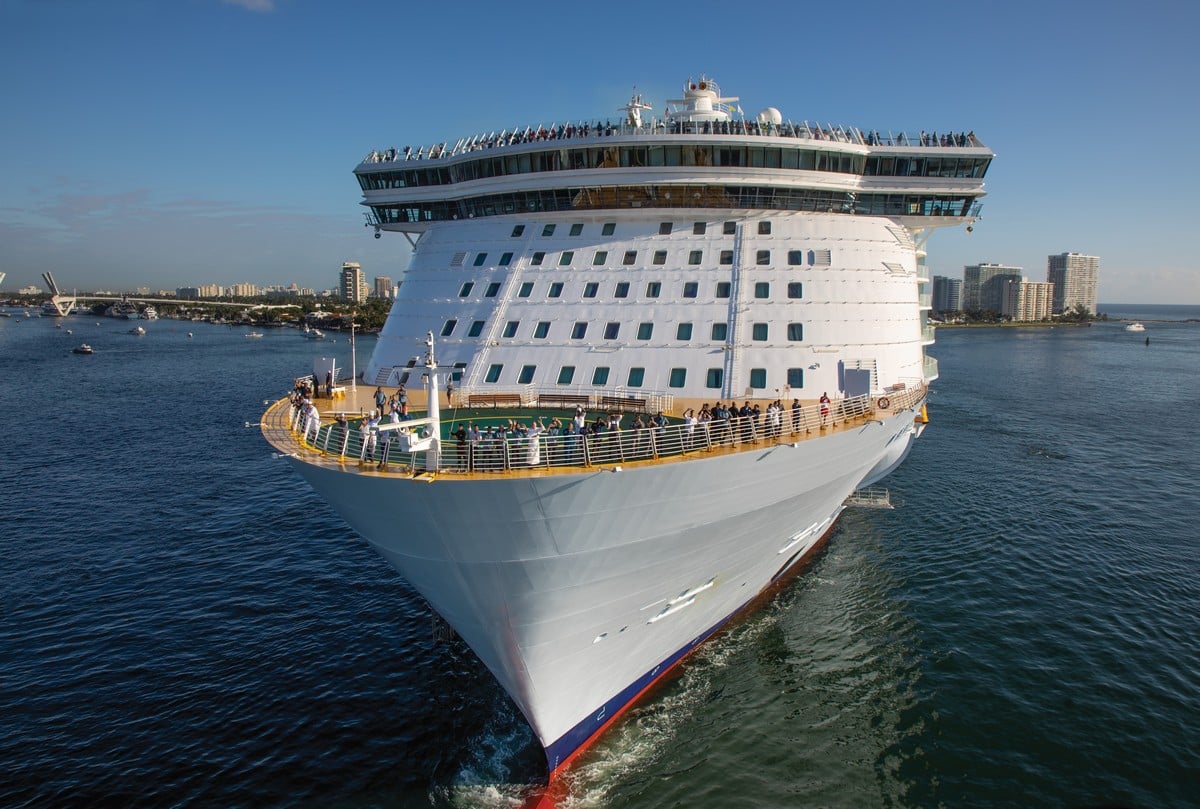 The CDC shared in their new framework for conditional sailing that a majority (approximately 75%) of the public comments were in support of cruises being able to restart.
Over 13,000 comments were received during the 60-day period where the CDC was soliciting public input through a Request for Information (RFI) in the Federal Register related to cruise ship planning and infrastructure, resumption of passenger operations, and additional summary questions.
Comments were open between July 20 and September 21, 2020.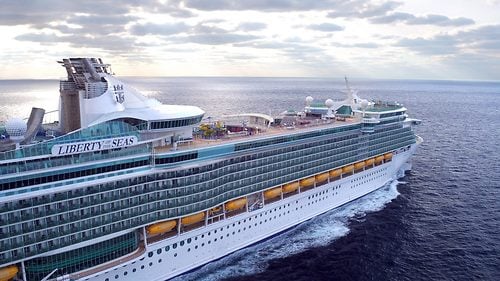 Approximately 25% of respondents, including many previous cruise passengers, were in favor of delaying the resumption of passenger cruising because of the current state of the pandemic, and supported waiting until a vaccine is widely available. 
Essentially, the CDC said that the willingness of the public to accept measures to mitigate the risk of transmitting COVID-19 onboard cruise ships is "noteworthy."
As a result, the agency felt the need to give cruise lines a chance to restart sailings.
Cruisers wanted new health protocols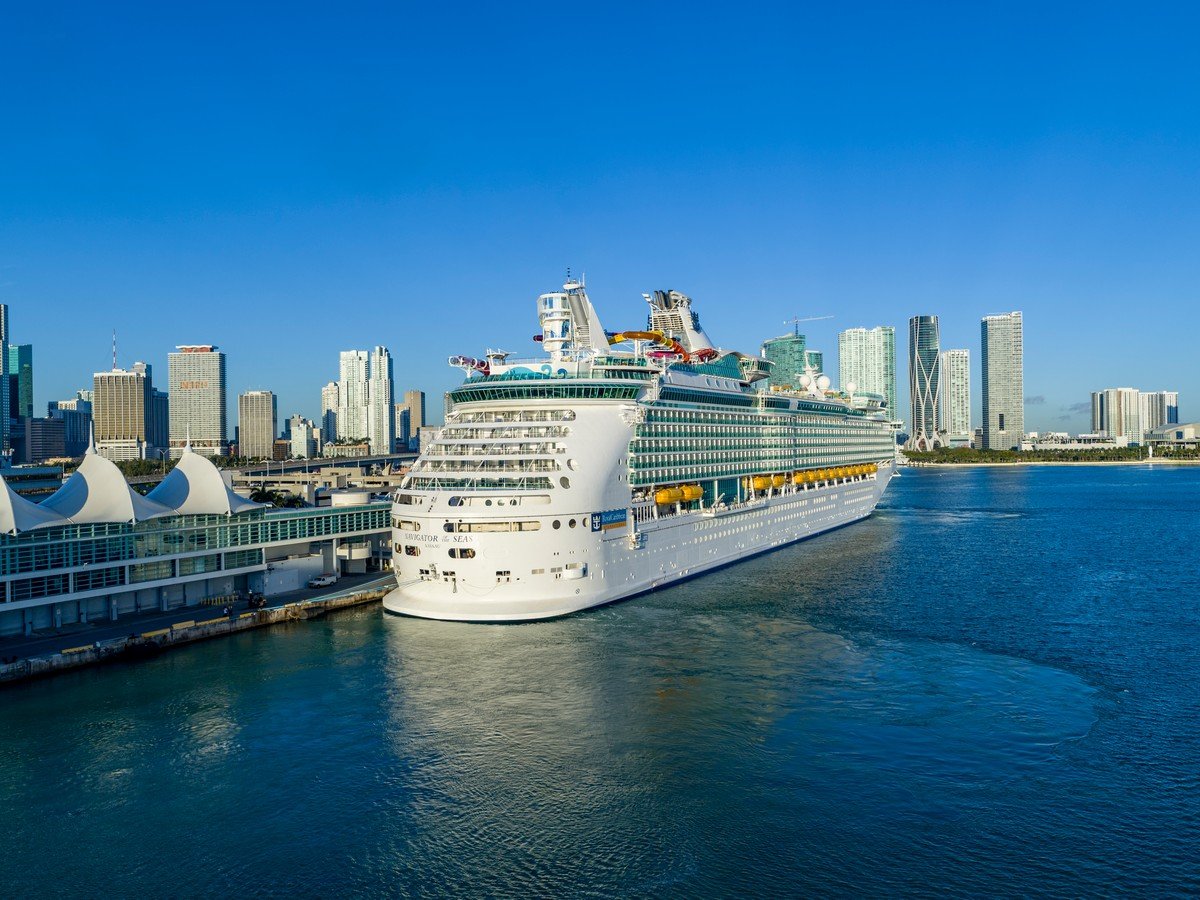 While the CDC has given cruise lines the opportunity to restart cruises, the onus is on the cruise industry to demonstrate cruises can be done safely despite the current public health emergency.
The CDC noted that "most" of the commenters told the agency they saw a need for increased public health measures, including health screening, testing, mask use, social distancing, travel insurance, refunds, and shipboard public health capacity as important steps to take before cruising resumes.
Approximately 98% of respondents supported cruise ship operators denying boarding to passengers with COVID-like illness or confirmed COVID-19 infection, while approximately 65% of respondents supported denying boarding to passengers with known COVID-19 exposure in the previous 14 days before embarkation.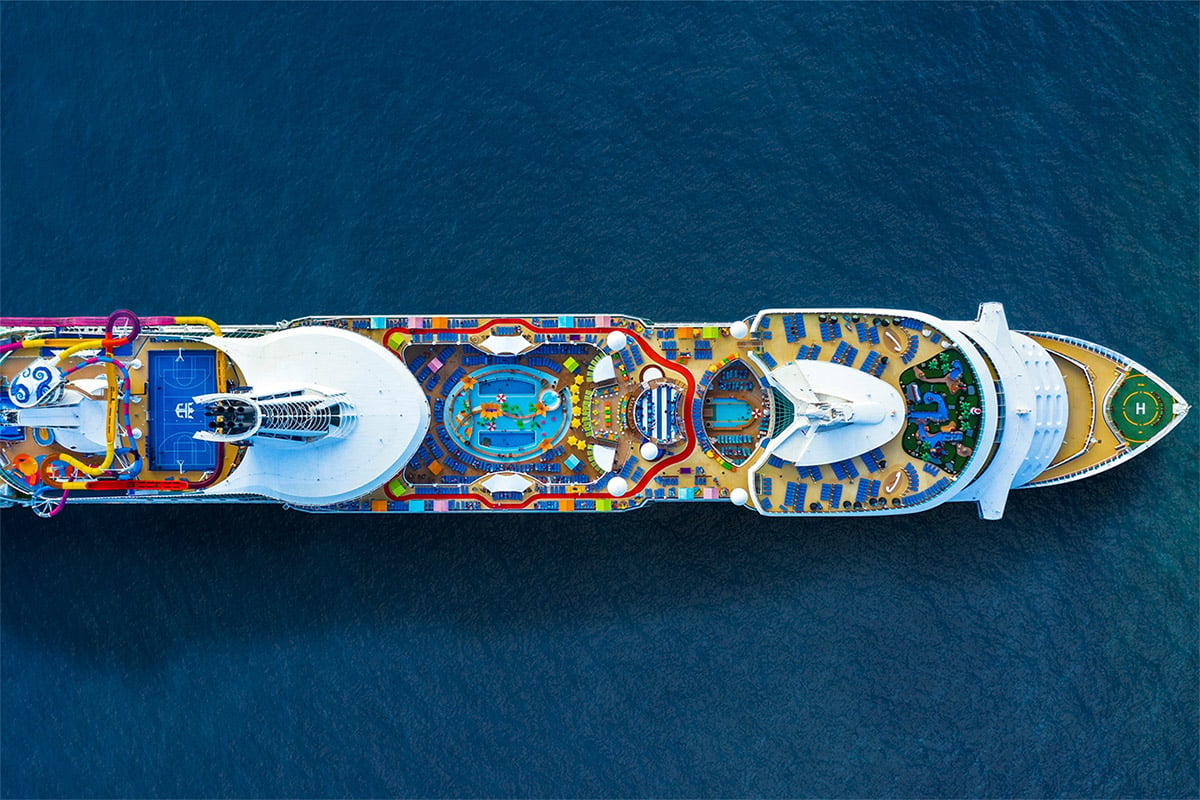 A majority of respondents (74%) also supported requiring that cruise ship operators test passengers and crew prior to embarkation.
Furthermore, approximately 90% of respondents supported cruise ship operators reducing passenger and crew loads to reduce the risk of COVID-19 transmission, while approximately 85% supported the wearing of face masks by passengers.
Between the public's support for new health protocols and the science behind how easily the virus could spread, the CDC felt appropriate public health oversight was necessary.
CDC considered allowing cruises with no restrictions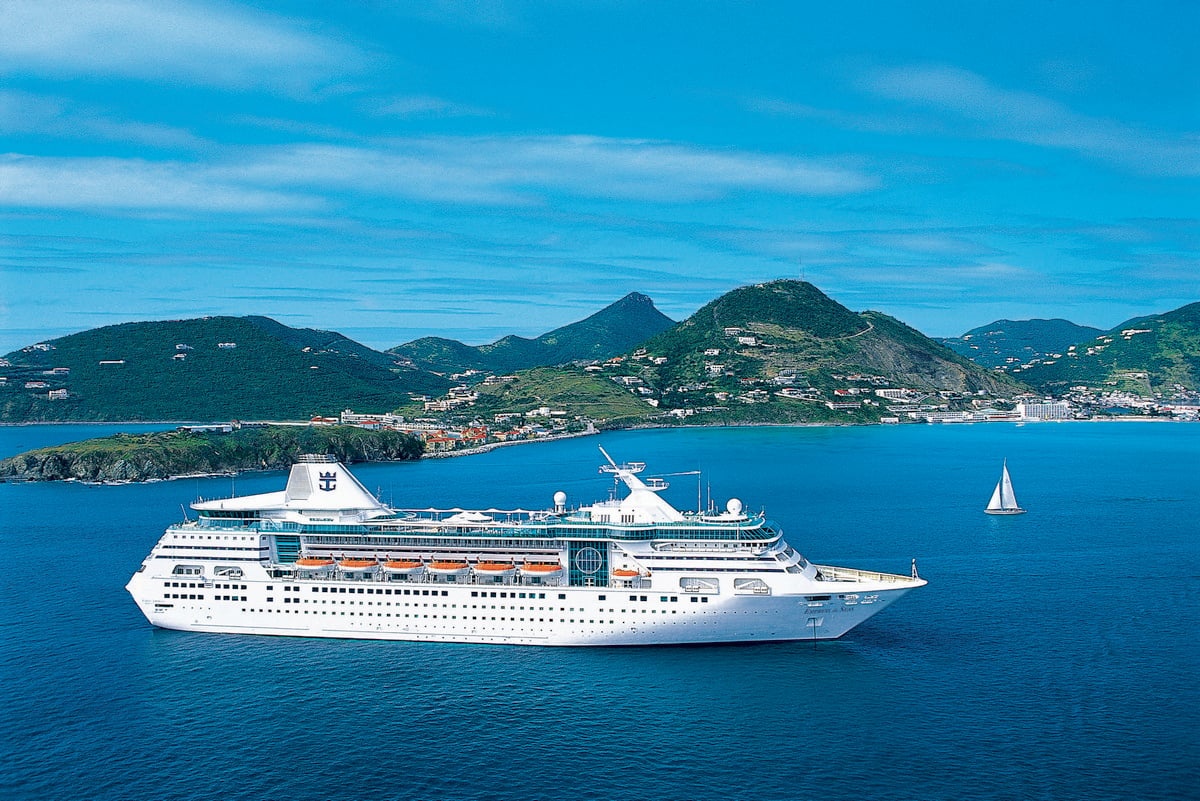 Given the fact the public clearly wanted cruises to restart, the CDC did consider alternative options than the conditional sail order.
One alternative considered was allowing cruise lines to return to unrestricted passenger operations without any public health oversight. The CDC felt this alternative was unacceptable because, "cruise ship travel is known to contribute to COVID-19 transmission."
Anti-cruise group tried to swing the vote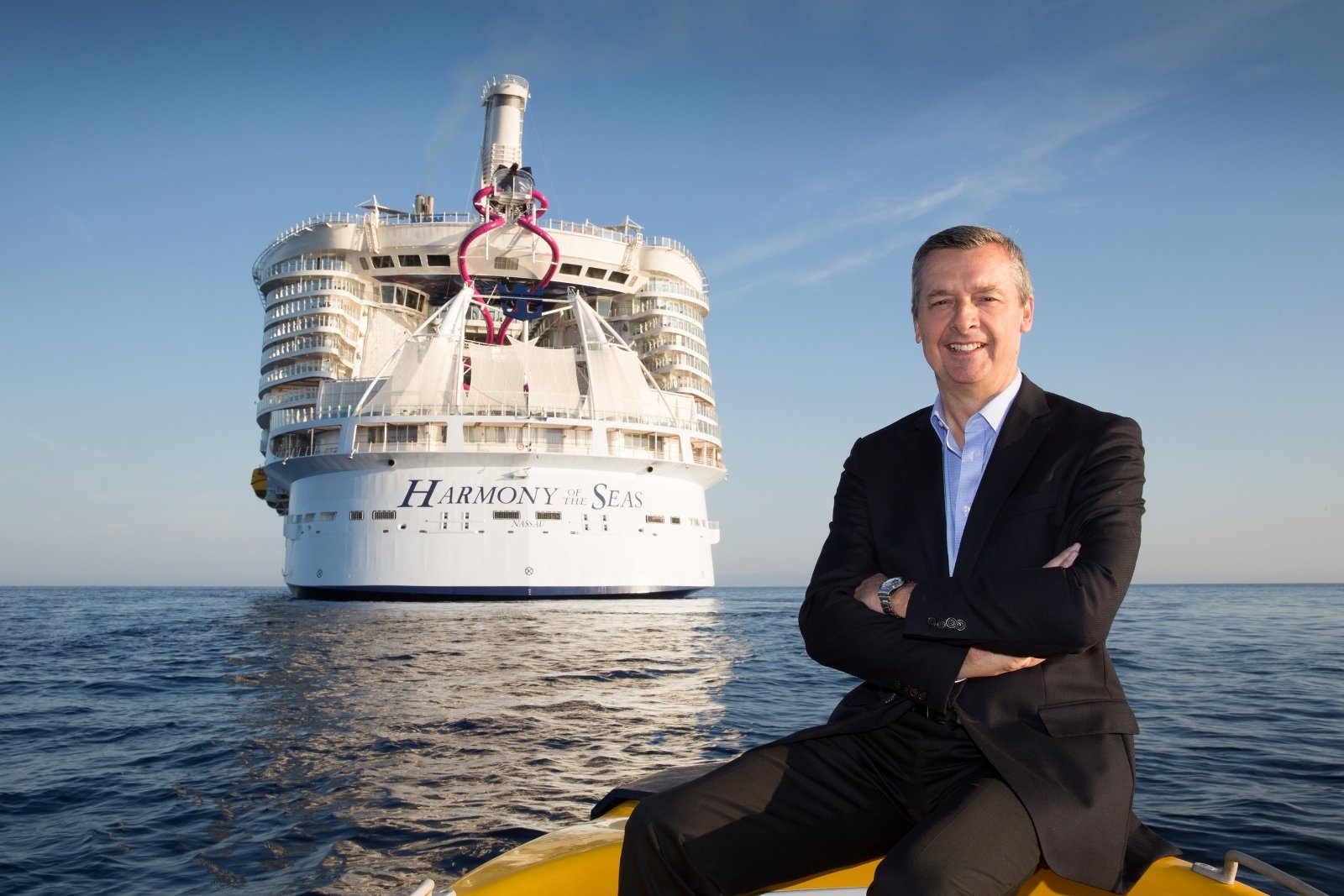 Towards the end of the open comment period, Royal Caribbean International President and CEO Michael Bayley warned that "a small anti-cruise group" was trying to flood the comments with anti-cruise rhetoric.
He did not mention the group by name, but sifting through recent comments in the CDC's database of public comments showed one such post by a member of the group Stand.Earth.
The group went as far as to not only provide instructions on how to access the comments, but also a series of talking points to that bring up a few tropes about cruise ships.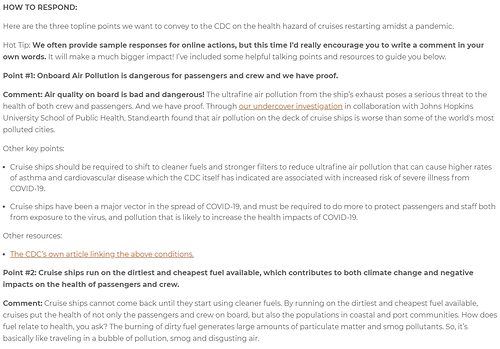 Mr. Bayley implored cruise fans to fight back by submitting their own thoughts on if cruises should restart.