Photos of Odyssey of the Seas arrival into Port Canaveral
In:
Odyssey of the Seas, Royal Caribbean's newest cruise ship, arrived in Port Canaveral on Friday and it marked her official arrival into the United States.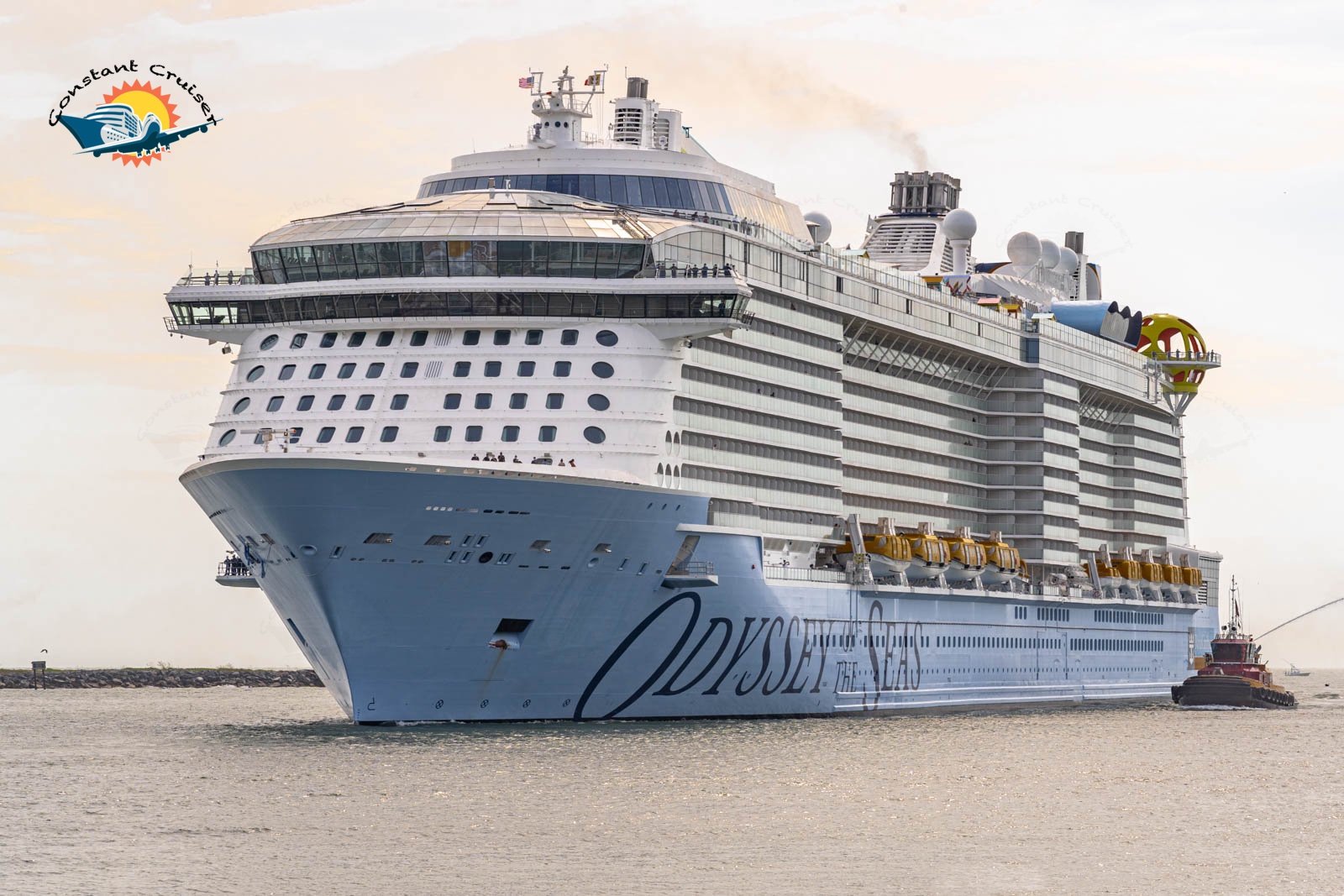 New cruise ships always garner a lot of attention, especially among some really talented photographers.
Just like them, many cruise fans are eager to check out Royal Caribbean's latest creation for themselves, and I have a batch of some great photos to share of her arrival.
Constant Cruiser was at Port Canaveral on Friday to take these great photos of Odyssey sailing in.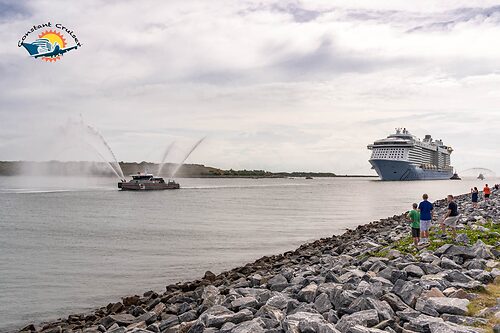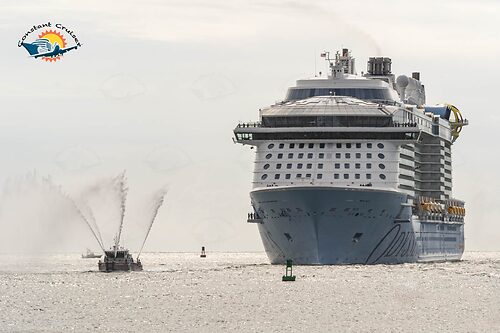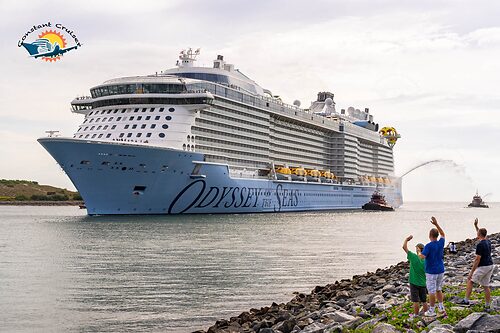 Odyssey's arrival coincided with Royal Caribbean's announcement of July cruises restarting, which made for a double whammy of very welcome Odyssey news in one day.
Odyssey of the Seas will offer 6- and 8-night Southern and Western Caribbean cruises from Fort Lauderdale, starting July 3.
Not only will this be her U.S. debut, but her official inaugural sailings.  Odyssey's previous two inaugurals were cancelled from Rome and Israel.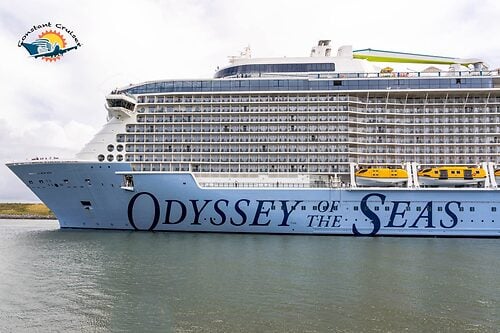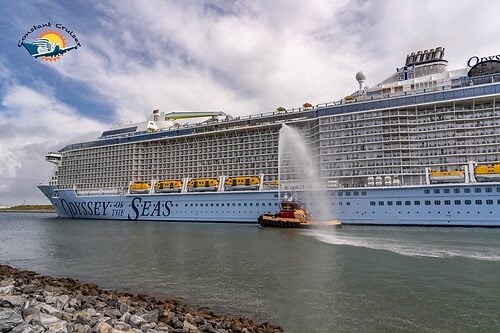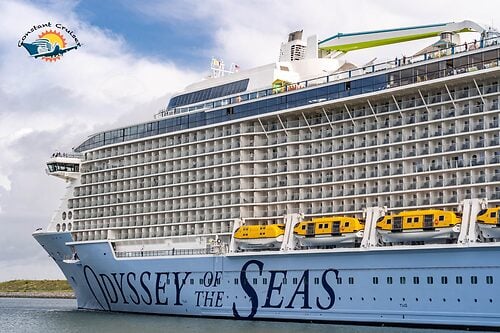 The 4,198-passenger Odyssey of the Seas is around the world's 13th largest cruise ship since her debut.
While she may not be as large as the Oasis Class ships, she is still packed with plenty for families and guests of all ages to enjoy, including multiple pool areas, an aqua park for kids, sky-diving simulator, surfing simulator, and even bumper cars.
Cabins onboard range from studio staterooms fit for a single traveler to spacious loft suites that span two decks.
Read more: First look around Royal Caribbean's Odyssey of the Seas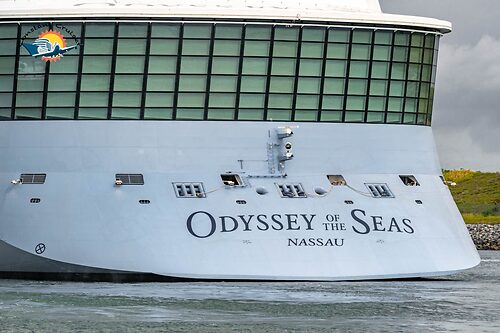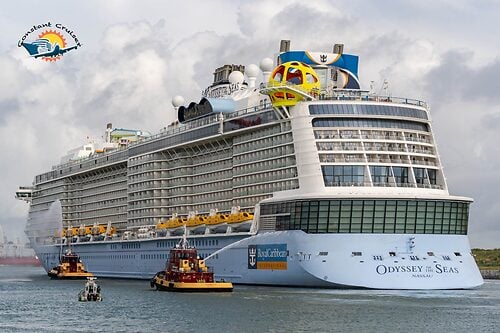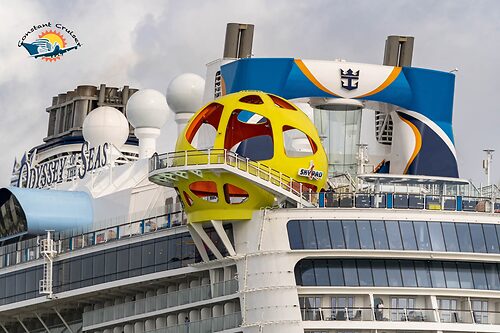 Bookings for the newly announced Odyssey of the Seas cruises from Fort Lauderdale are open for sale.
Royal Caribbean has not confirmed when Odyssey's test cruises will begin, nor if she has been approved by the U.S. Centers for Disease Control and Prevention (CDC) for test cruises.
Since Odyssey is currently scheduled to be the second cruise ship to sail from the U.S. in early July, her test cruises are certain to be on the docket.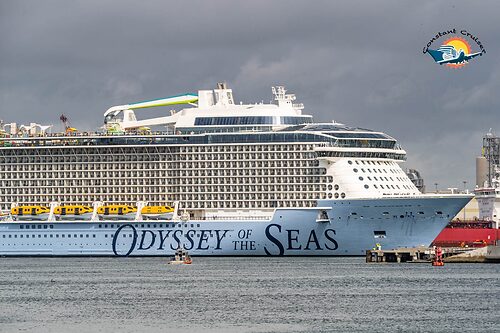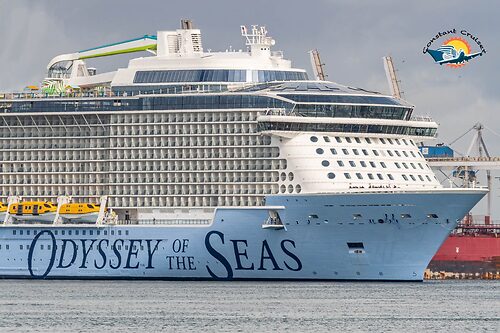 More Odyssey of the Seas information