Royal Caribbean Blog Podcast Episode 103 - Freedom of the Seas cruise preview
In: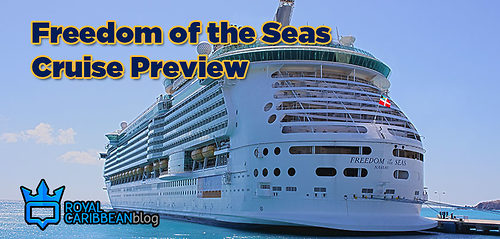 Listen to the Show
It doesn't get much better than this week because I'm previewing my upcoming cruise on Royal Caribbean's Freedom of the Seas next week. Let's discuss why I selected this cruise, my plans for onboard and onshore, as well as what I'm really looking forward to on this cruise.
Share with me your thoughts, questions and comments via...
Show Notes
On this episode: Matt Hochberg
Running time: 34:02