Royal Caribbean Blog Podcast Episode 179 - My Favorite Royal Caribbean Ship
In: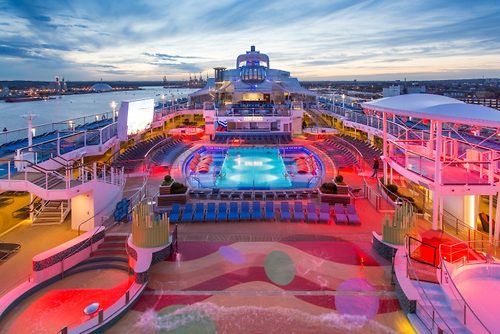 Listen to the Show
Want to know the most difficult question you can ask someone who has taken a Royal Caribbean cruise? What is your favorite Royal Caribbean ship? That question is always a fun debate, and on this week's episode, we spoke with Royal Caribbean Blog Insiders to share what their favorite ship is and why. It is a fun discussion of what makes for a favorite ship and what aspects of a ship really resonate with us all.
Share with me your thoughts, questions and comments via...
On this episode: Matt Hochberg
Running time: 33:16