Royal Caribbean Blog Podcast Episode 272 - What to pack in your carry-on bag
In: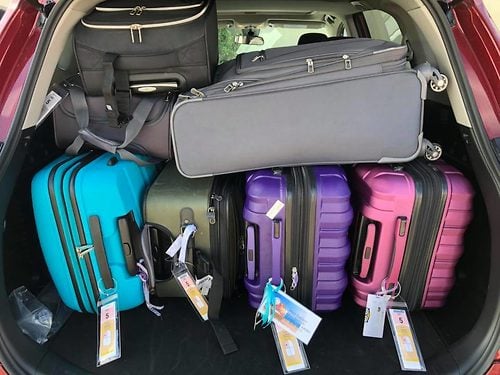 Listen to the Show
What you pack in your carry-on for the first day of your cruise can sometimes be the difference between a great start to your cruise and a not-so-great start.  In the hours before your luggage is delivered to your stateroom, you will need to plan what you want to have with you, contrasted with what you are willing to carry around until that time.  To get your cruise started off on the right foot, I've come up with my list of the most important things to pack for your upcoming cruise to avoid any embarkation day woes. 
Share with me your thoughts, questions and comments via...
You can subscribe to the Royal Caribbean Blog Podcast via iTunes, Google Play, Stitcher or RSS.
On this episode: Matt Hochberg
Running time: 50:21