Royal Caribbean Blog Podcast Episode 315 - Travel Insurance 101
In: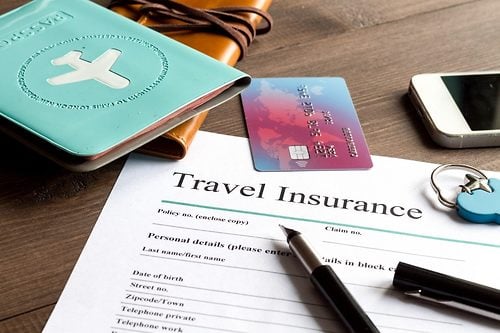 Listen to the Show
Perhaps no concept in cruising is as difficult to know the "how's", "what's" and "why's" as travel insurance. It is a complicated topic, filled with lots of considerations, but we are going to tackle the basics of travel insurance and explain why you might need or want it for your next cruise.  
Share with me your thoughts, questions and comments via...
You can subscribe to the Royal Caribbean Blog Podcast via iTunes, Google Play, Stitcher or RSS.
On this episode: Matt Hochberg
Running time: 38:54