Royal Caribbean Blog Podcast Episode 316 - Top 10 tips I use on every cruise
In: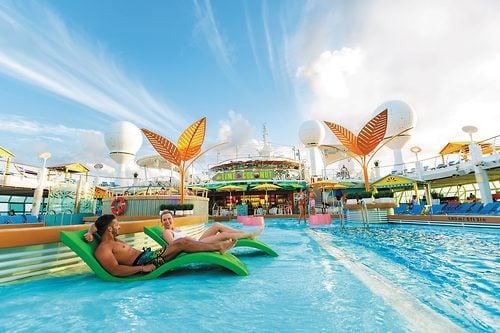 Listen to the Show
Taking a Royal Caribbean cruise is a great family vacation because of all the great things to see and do onboard.  Swimming, fine dining, kids clubs, Broadway shows, and massages are just a few of the wonderful activities available to do onboard.  With so many choices, you may be wondering what you can do to ensure you not only see it all, but don't miss anything.
Today I am sharing not just 10 tips for a great Royal Caribbean cruise, but 10 tips I personally use on every cruise I take!
Share with me your thoughts, questions and comments via...
You can subscribe to the Royal Caribbean Blog Podcast via iTunes, Google Play, Stitcher or RSS.
On this episode: Matt Hochberg
Running time: 37:30