Royal Caribbean Blog Podcast Episode 319 - What we miss the most
In: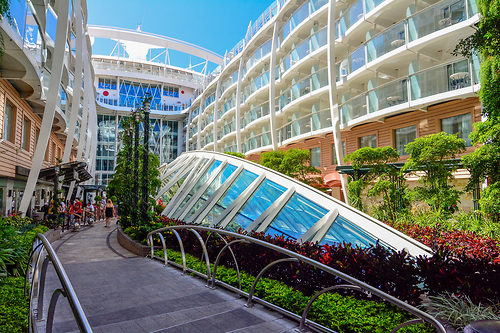 Listen to the Show
Coming back from a Royal Caribbean cruise, the transition back to "civilian life" isn't easy, and often we think back about how much we enjoy being back on the cruise. This week, I wanted to quantify what exactly being on a cruise means and the feelings that being on a cruise evokes.
Share with me your thoughts, questions and comments via...
You can subscribe to the Royal Caribbean Blog Podcast via iTunes, Google Play, Stitcher or RSS.
On this episode: Matt Hochberg
Running time: 42:47