Royal Caribbean Blog Podcast Episode 353 - Ron's Caribbean cruise
In: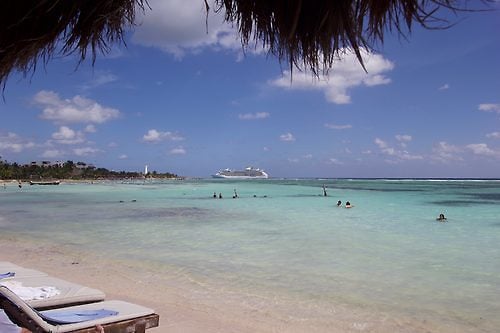 Listen to the Show
We all do things for family, including changing plans in order to be there for the birth of a grandchild! Ron Lodowski joins me this week to talk about a great Western Caribbean cruise he had to change, that ended up being a really fun sailing.
Share with me your thoughts, questions and comments via...
You can subscribe to the Royal Caribbean Blog Podcast via iTunes, Google Play, Stitcher or RSS.
On this episode: Matt Hochberg, Ron Lodowski
Running time: 32:40