Royal Caribbean Blog Podcast Episode 392 - Unconfirmed cruise ship rumors that get repeated a lot by cruisers
In: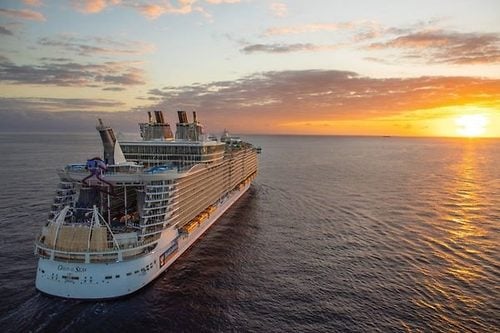 Listen to the Show
Having seen so many of these discussions on social media, there seems to be a few of these "predictions" that are passed around as the truth. Here is a list of some commonly shared cruise ship rumors that have not been verified or announced by Royal Caribbean.
Share with me your thoughts, questions and comments via...
You can subscribe to the Royal Caribbean Blog Podcast via iTunes, Google Play, Stitcher or RSS.
On this episode: Matt Hochberg
Running time: 24:53