Royal Caribbean Blog Podcast Episode 400 - Cruises to sail on this summer!
In: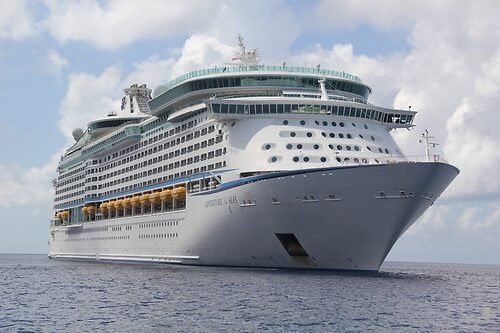 Listen to the Show
The last couple of weeks has seen a flurry of cruise news all about Royal Caribbean restarting cruises outside the United States, and I've got a breakdown of what was announced and what it all means.
Share with me your thoughts, questions and comments via...
You can subscribe to the Royal Caribbean Blog Podcast via iTunes, Google Play, Stitcher or RSS.
On this episode: Matt Hochberg
Running time: 42:15