Royal Caribbean Blog Podcast Episode 55 - Top 5: Freedom of the Seas
In: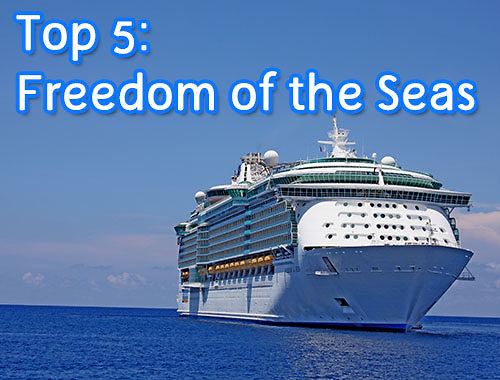 Listen to the Show
There's so much to do on a Royal Caribbean cruise, whether it's a favorite spot to sit and relax or a restaurant that is unlike any other in the fleet. Maybe it's somewhere the kids can spend hours at or it's just somewhere you and your family love to go again and again.
Well this week, we are going to start a new series listing the top 5 things to do on a Royal Caribbean destination and ask you to share your favorite as well. And then stay tuned for your Royal Caribbean emails that I love to read.
Share with me your thoughts, questions and comments via...
Show Notes
On this episode: Matt Hochberg
Running time: 29:19