Royal Caribbean Blog Podcast Episode 58 - Allure of the Seas Listener Review
In: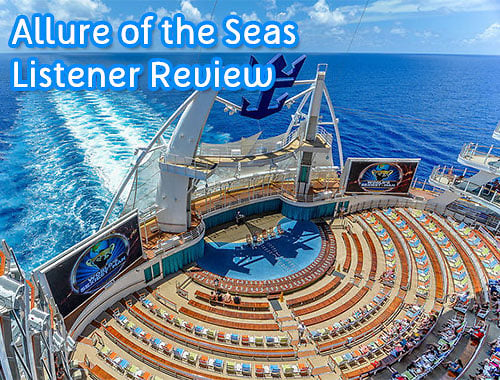 Listen to the Show
Back in episode 54 we previewed listener Danielle Perry's first cruise on Royal Caribbean and this week, Danielle has returned to share how her family cruise was and if she has become a Royal Caribbean fan. We've also got lots of great emails to share.
Share with me your thoughts, questions and comments via...
Show Notes
On this episode: Matt Hochberg, Danielle Perry
Running time: 26:47