Royal Caribbean Blog Podcast Episode 64 - Royal Caribbean vs. Celebrity Cruises
In: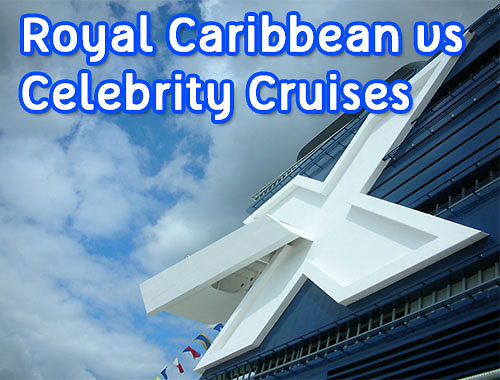 Listen to the Show
A common question I get on this podcast is what's the difference between Royal Caribbean and sister company Celebrity Cruises. I've enlisted the help of one of our podcast listeners to dive into what Royal Caribbean has in common with Celebrity and how they differ to help you figure out which cruise line you might be interested in going on next. It's a great discussion into what each cruise line offers
Share with me your thoughts, questions and comments via...
Show Notes
On this episode: Matt Hochberg, Brian Altschul
Running time: 29:46