Royal Caribbean Blog Podcast Episode 79 - Freedom of the Seas drydock review & recap
In: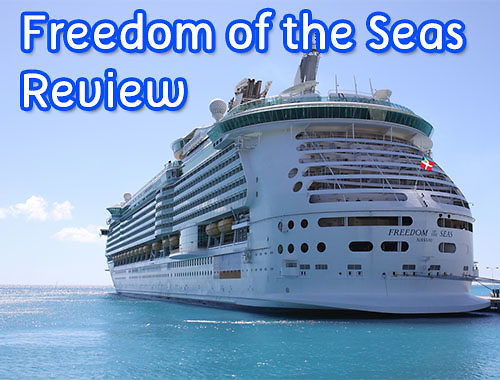 Listen to the Show
Freedom of the Seas, one of the most popular Royal Caribbean ships in the fleet has just finished a ship-wide refurbishment and offers guests new spaces, restaurants and some exciting additions throughout the ship. We've got an in-depth discussion of everything new on the ship, the decor, staterooms, dining options, other activities and much more.
Share with me your thoughts, questions and comments via...
Show Notes
On this episode: Matt Hochberg, Beci Mahnken
Running time: 39:36